We measure success by the way we touch the lives of people.  We treat our employees, customers, and suppliers the way we would like to be treated.  We conduct our business in a professional and ethical manner.  We believe in helping others and supporting worthwhile community causes.
Fun Facts About Abrasive Supply Company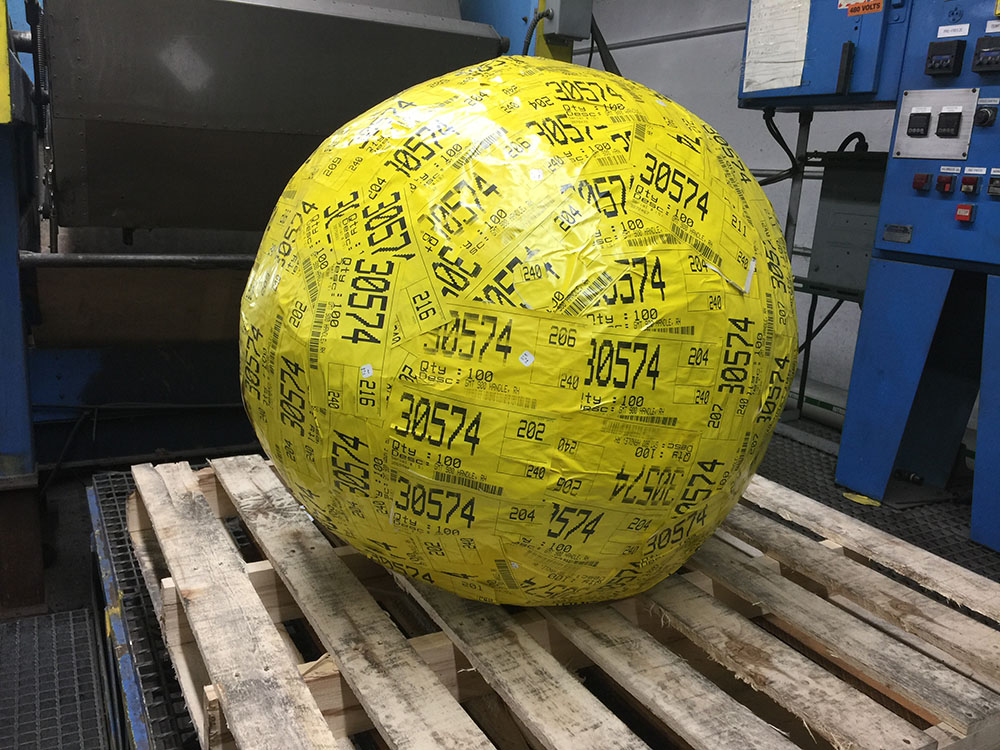 Abrasive Supply Company is home to the world's largest label ball.  The solid label ball measures 28 inches in diameter and weighs in at 224 pounds.  Construction of the giant label ball began in 2009 and finishing touches were applied in 2016.  People from all over the world have visited our facility in Minerva, Ohio to get a glimpse of this rare piece of art.  Please contact us to schedule a private showing.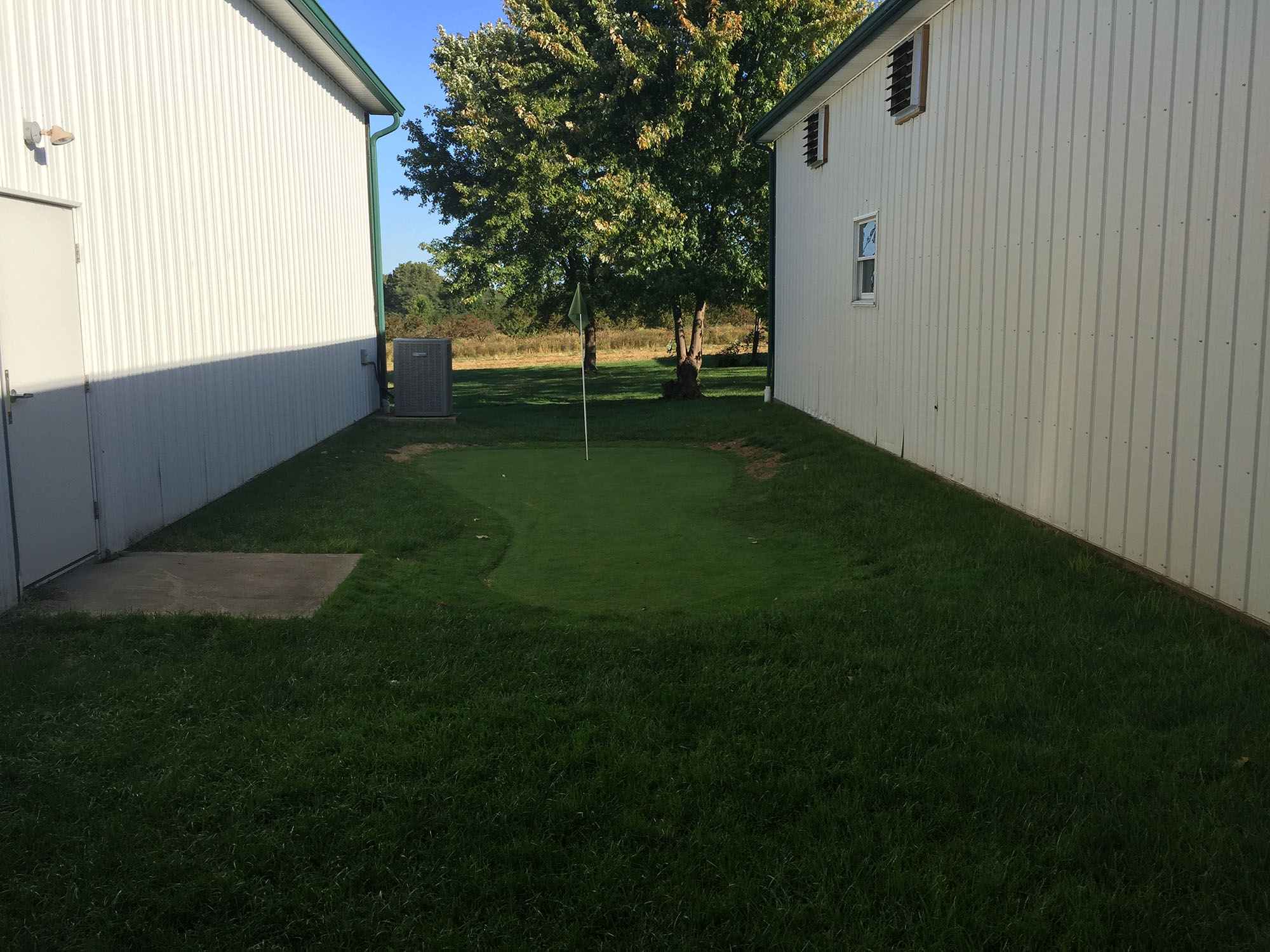 Abrasive Supply Company is home to Polyblast Golf Course.  This 2 hole championship golf course was designed by Jason Orr, currently recognized as the top golf course architect in the world.  Jason used a combination of buildings, roofs, shrubs, and trees to create a unique challenge for golf's top amateurs and professionals.  This spectacular course is maintained throughout the year by greenskeepers Paul Hilderbrand and Chad Weber and will be host to the US Open in 2026.  Please contact us about memberships or to schedule your next outing.